About This Site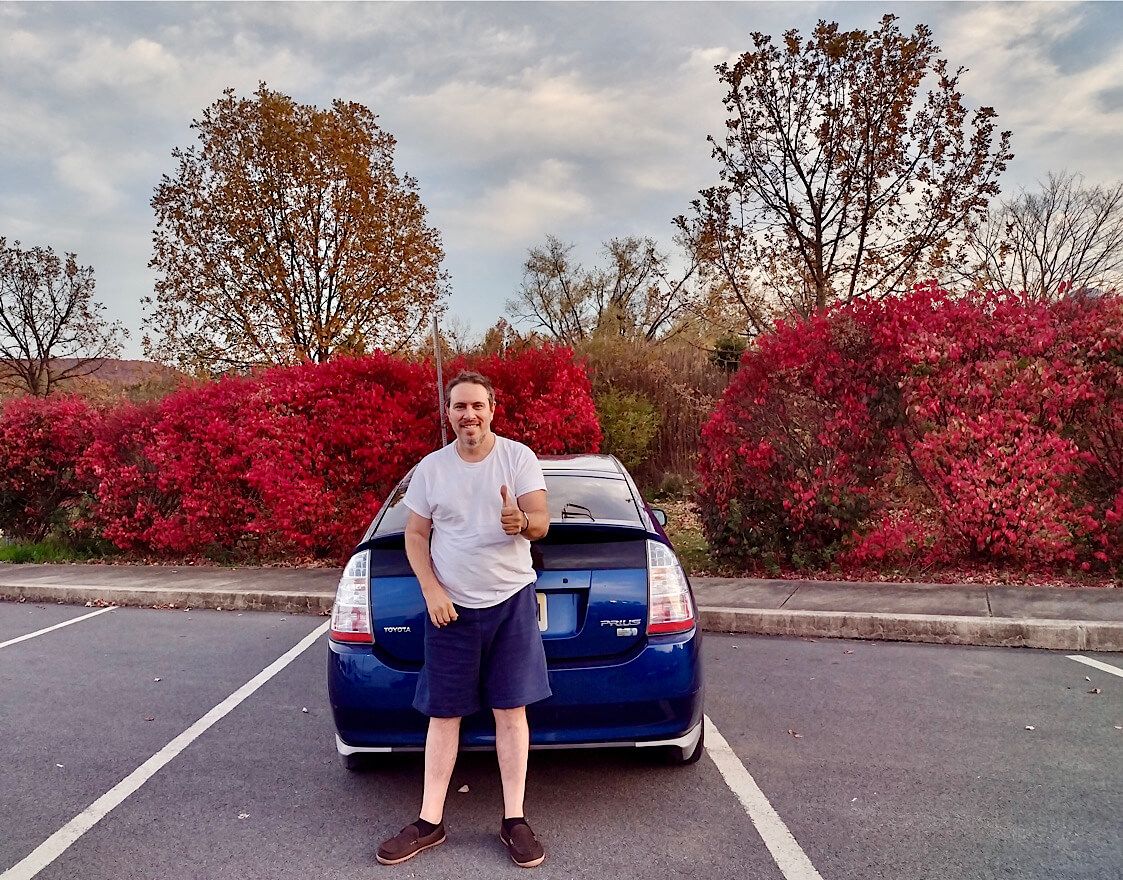 Welcome to Car Camping Dude, I'm Camper Dude Joe!
After suffering a major stroke in 2020, and then going through a relationship breakup, I decided it was time for change.
Tired of being stuck within four walls everyday, and realizing that our time on this earth is oh so short, I became a full-time nomad in early 2022.
My home is a 2008 Toyota Prius, which I've nicknamed "Elvis".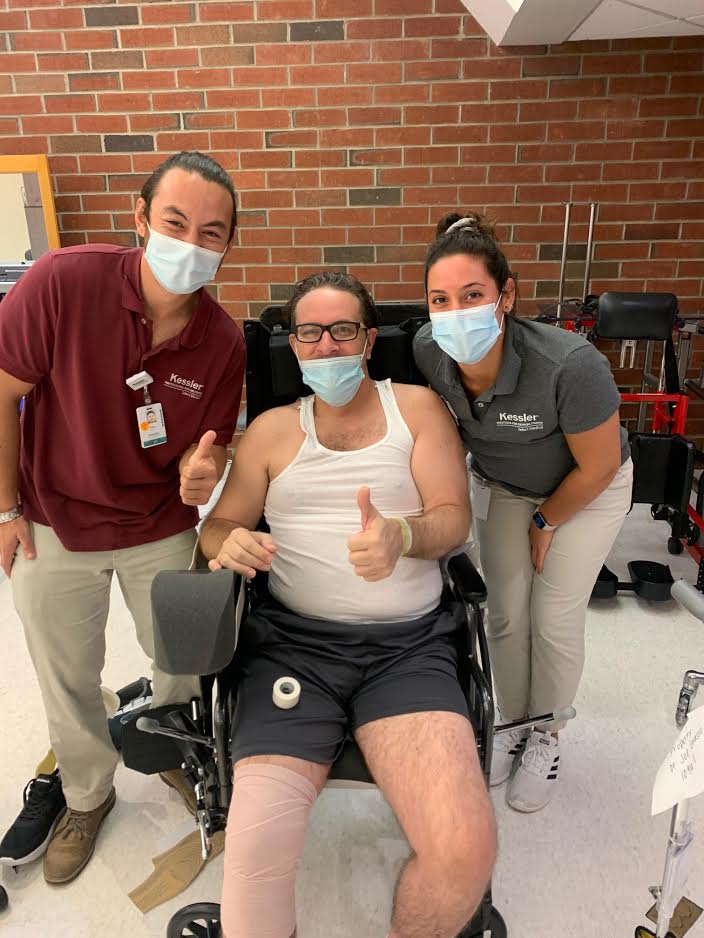 Living each & every day free as a bird and experiencing the wonders of this world is my new reality.
This site is for car campers and those who are interested in living the way of the nomad. Even if you're new to this, or just thinking about trying it, that's okay! Beginners to veteran road warriors are all welcome here.
Whether you have a sedan, hatchback, minivan, van, or even a sprinter...consider this place your second home.
I'll be sharing my own journey as a full-time nomad, in addition to providing useful advice, information, and other helpful items I hope you'll benefit from.
While there are a ton of other blogs on the net, very few focus SOLELY on car camping or living in a vehicle. Car Camping Dude hopes to change that.
If you subscribe today, you'll get full access benefits like; the ability to comment on posts, ask questions, receive discount codes on camping related products, invitations to member-only contests, and the occasional newsletter featuring a bunch of cool stuff! Your subscription helps make this a COMMUNITY of like-minded, freedom chasing individuals...not just a blog. Thank you for becoming our newest DUDE or DUDETTE!
---