FREE TV & Movie Streaming App (No Strings Attached)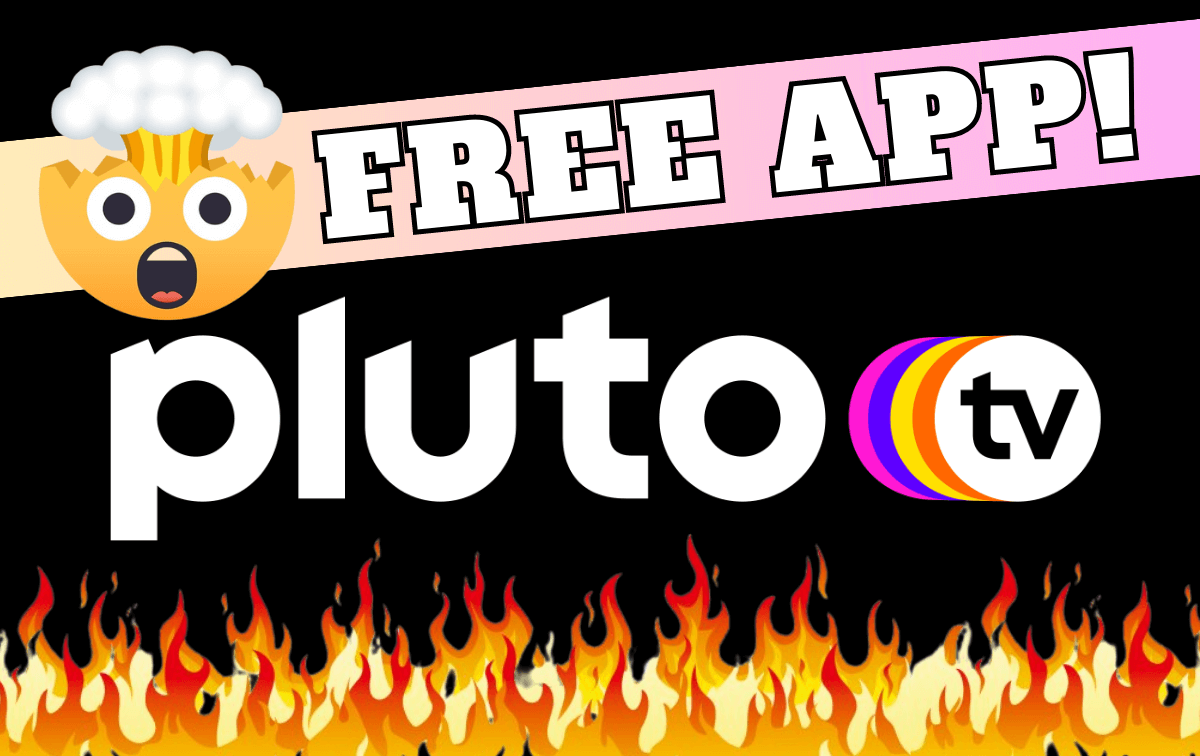 This will be a short post, but a good one.
If you've never heard of Pluto TV, boy have you been missing out!
As much as I love Netflix and the great content they put out - in addition to other streaming services - being a thrifty, budget-minded nomad who considers himself anti-consumerist, I simply cannot justify paying any price just to watch tv & movies.
I'm not that into the boob tube. And I believe most of my fellow nomads are in the same camp.
Enter Pluto TV. It's a free app (available on both iOS & Android) that provides hundreds of live-steam television channels & on-demand videos.
I've been using it for a few years now, and it really packs a lot of entertainment punch when you're looking to kill some time.
Again, the app is totally free to download, and there aren't any strings attached or catches. With that being said though, there are a few minor caveats you should know.

There are Ads
Yes, I know, ads suck. But again, this is a FREE app we're talking about.
The ad breaks run about 3 minutes in length, though they are sometimes shorter depending on the content you're viewing.
In addition, many of the ads tend to be repeated, and you'll get tired of them pretty quickly.
Not the Newest Flicks
Don't expect to find the latest Top Gun or Creed movie on Pluto. All of their offerings are at least 2 years old, with many dating back even farther than that.
If you're after more current offerings, the live news & tv channels are obviously your best bet, but there are also many older shows included here as well.
Bottom Line
If you consider yourself a cinephile who must see the latest & greatest movies as soon as they are released - or even shortly after - then Pluto TV probably isn't going to be your cup of tea. However...
If you're like most nomads (including me), who just wants to unwind and watch a few movies per month and some tv from time to time, this app will really knock your socks off, and is more than enough to keep you occupied on those lonely nights in your vehicle.
As I always say; "If it's free, it's for me!"
Do you currently use Pluto TV, or have you in the past? I'd love to hear what your opinion of the app is, or maybe get some suggestions on competing apps that might be better. Drop a comment and let me know!
LIVE WISELY, LIVE WELL!