Random Dude Thoughts: #2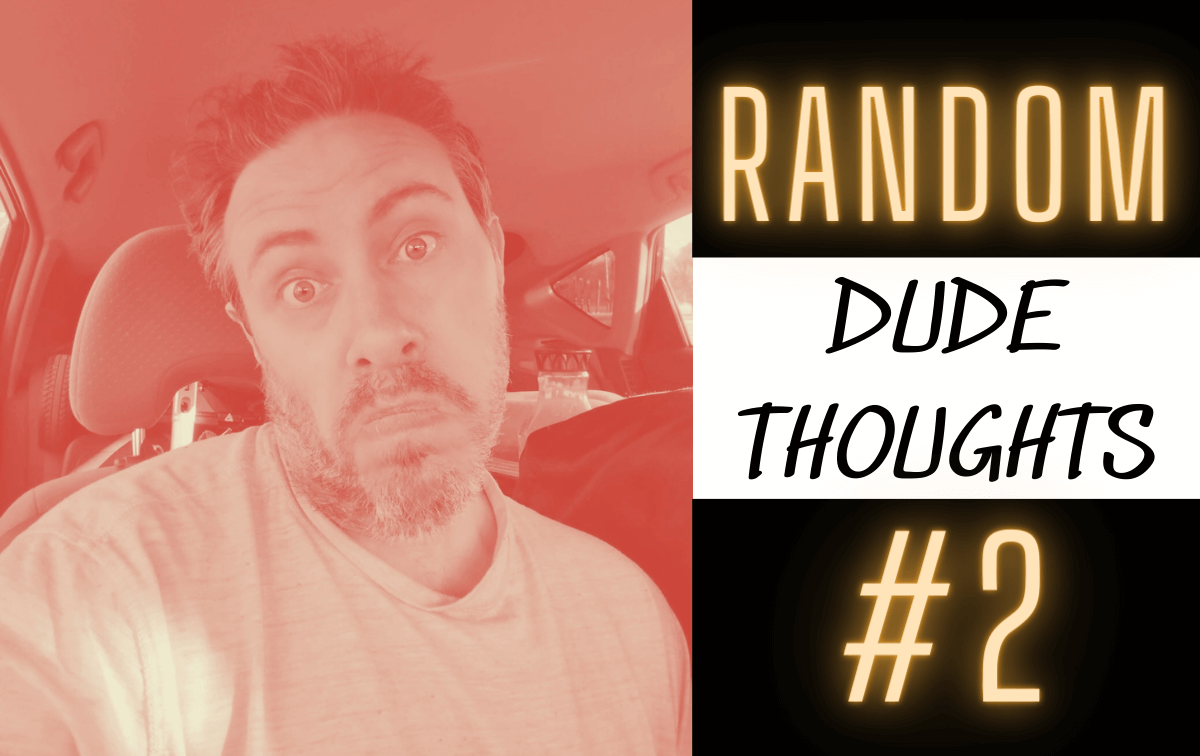 When you live in a vehicle you spend a lot more time on the road than the average person.
And because of this you see everything.
If there's one thing I cannot stand, it's rude, inconsiderate people.
Some individuals think they own the road, or that the rules don't apply to them.
Case in point...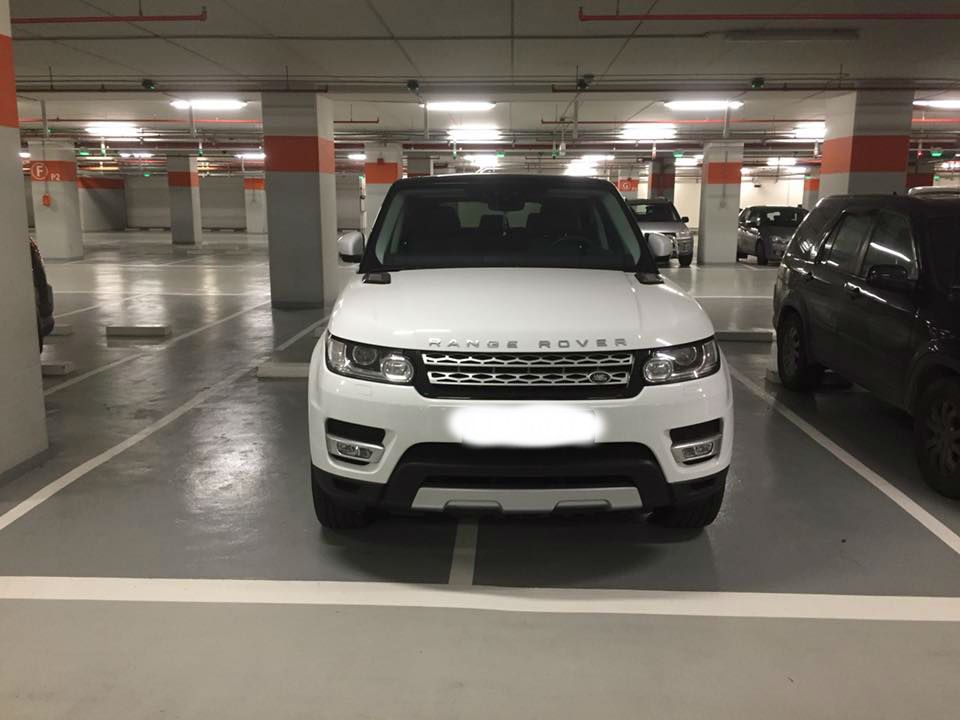 You have those I call the two-spot turds. These are the people who believe their cars are soooooo special that they deserve two parking spots instead of one.
Or maybe they believe they're better than everyone else.
Should your ridiculously overpriced car should be treated like royalty? Perhaps you'd like us to part the red sea when you arrive someplace?
STOP IT! This behavior is childish and dumb.
Next on the list...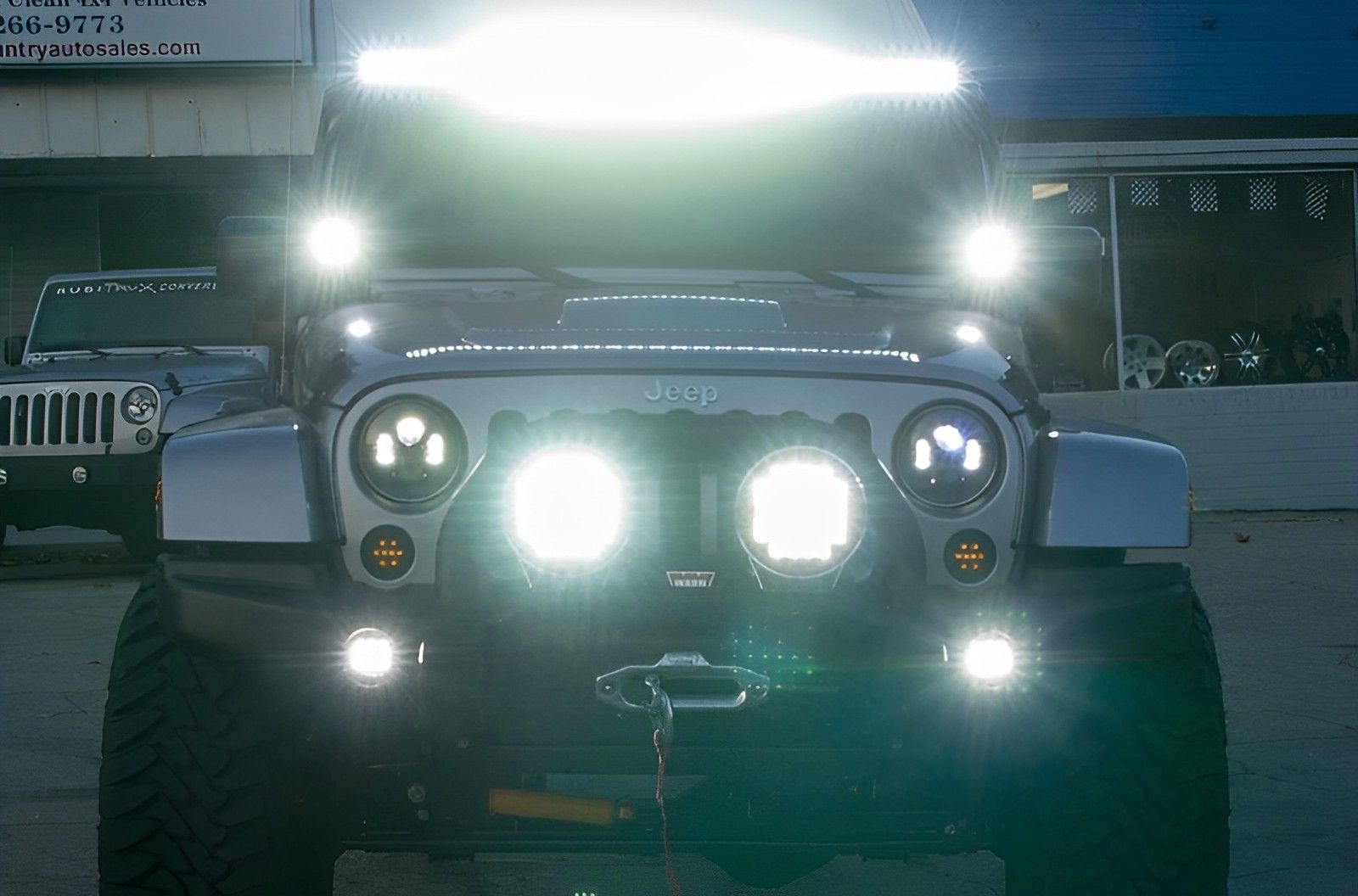 You have the macho motorheads. These numbskulls love feeling like Rambo, and they affix the brightest light bars and bulbs on their vehicles...usually trucks.
I get wanting to appear cool and tough, but must you blind me in the process?! Or block my vision enough that I might cause an accident?!
I totally dig Manfred Mann and always have, but no, I DON'T want to be blinded by the light! (You youngins out there mightn't get this reference, but a quick Google search will show you what real music is :)
Anyway, enough with the excessive brightness, Edison!
Finally...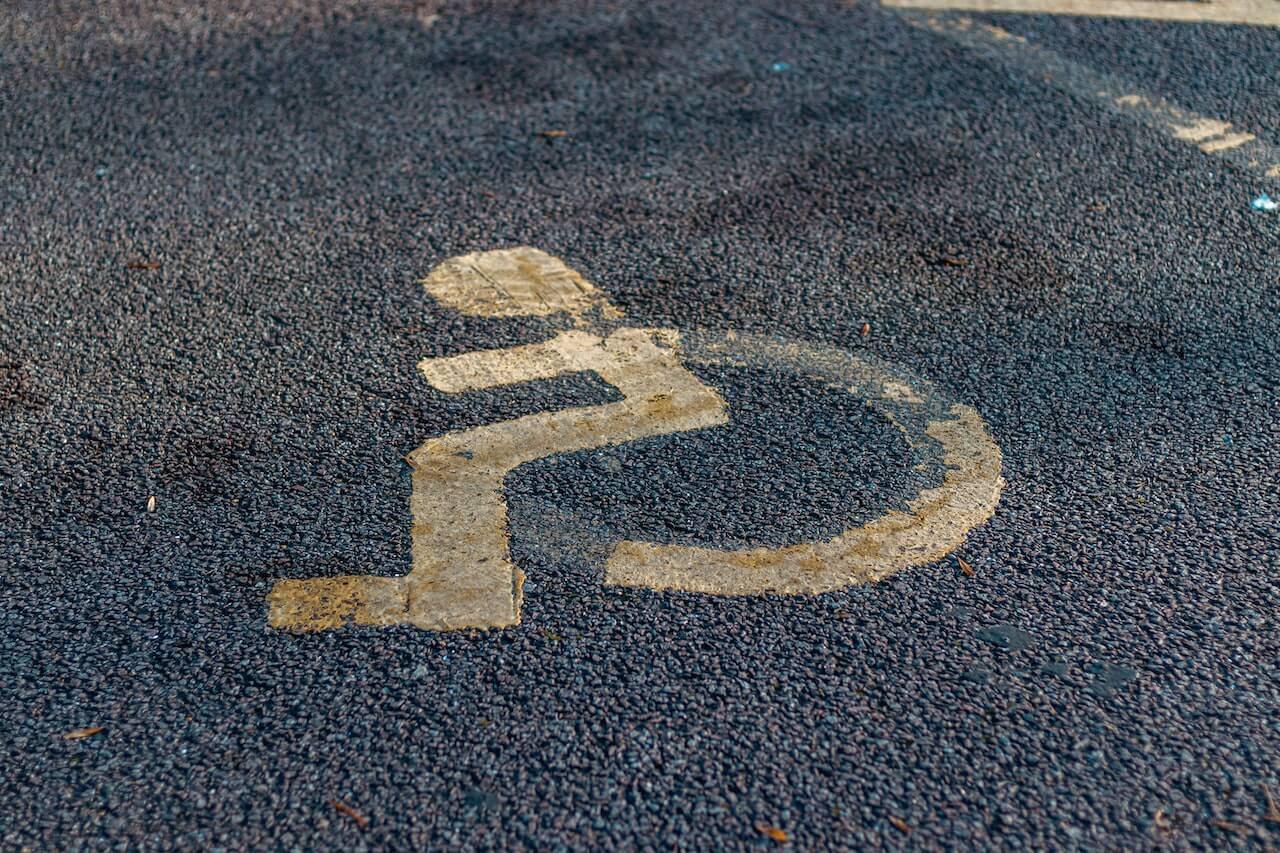 Please, please, please don't park in a handicap spot if you aren't handicapped...and have the legal placard to prove it.
As a disabled person, it's tough enough finding handicap-accessible parking spots. Only a small percentage is set aside for the disabled, and these are almost always full.
I understand you might be in a rush, are maybe too tired or lazy to walk farther to a store, it could be that you're accustomed to having the red carpet rolled out for you, wherever you may go...
But doing this is cruel and selfish.
I don't expect others to be perfect, as nobody is - including myself. I only ask for some common decency, and a little thoughtfulness.
SPREAD MUCH LOVE AND KINDNESS. OUR TRIP ON THIS SPINNING ORB IS OH SO SHORT. MAKE IT HAPPIER AND BETTER WHILE YOU'RE HERE VISITING.
LIVE WISELY, LIVE WELL!