Keeping Your Car Sanitary & Neat [Vehicle Dweller Tips]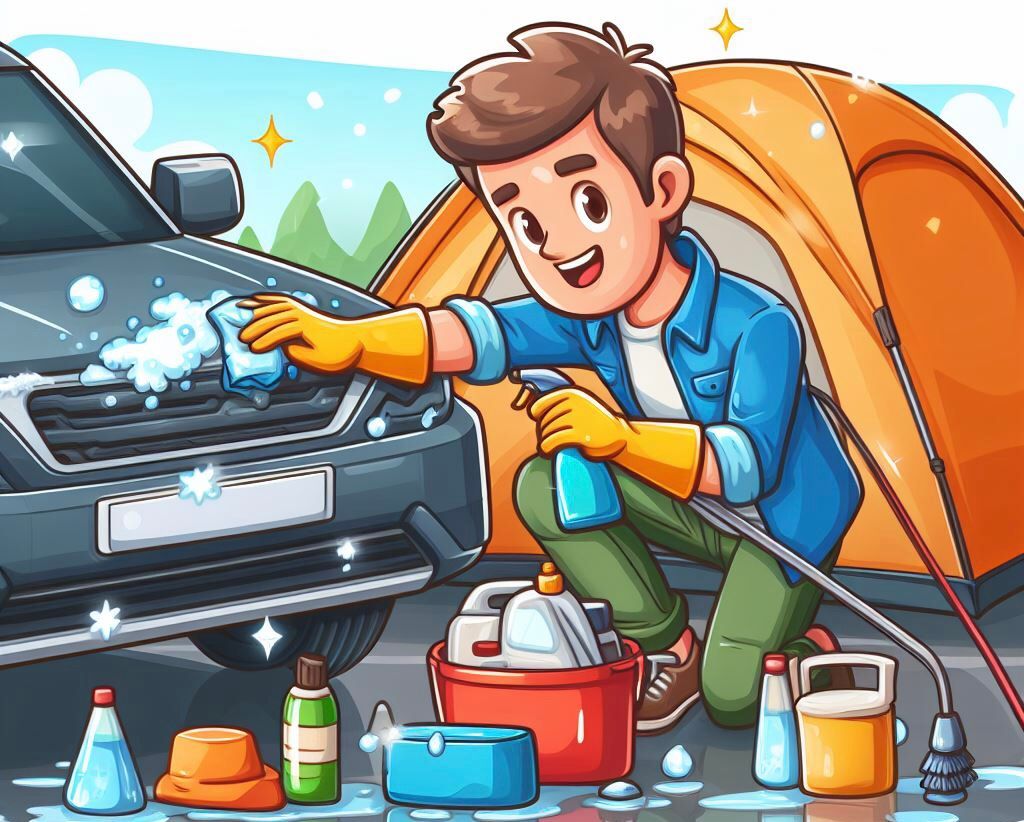 Maintaining a tidy vehicle is good practice no matter the circumstances, but it's even more important when you actually live in one.
The following tips for keeping your car sanitary & neat should be followed religiously with no exceptions.
An unkempt, dirty automobile is not only an eyesore, but it will also affect your morale and can make life on the road miserable.
💡
As an Amazon associate I may earn from any purchases you make, at no extra cost to you.
---
Tip #1: Declutter, Declutter, Declutter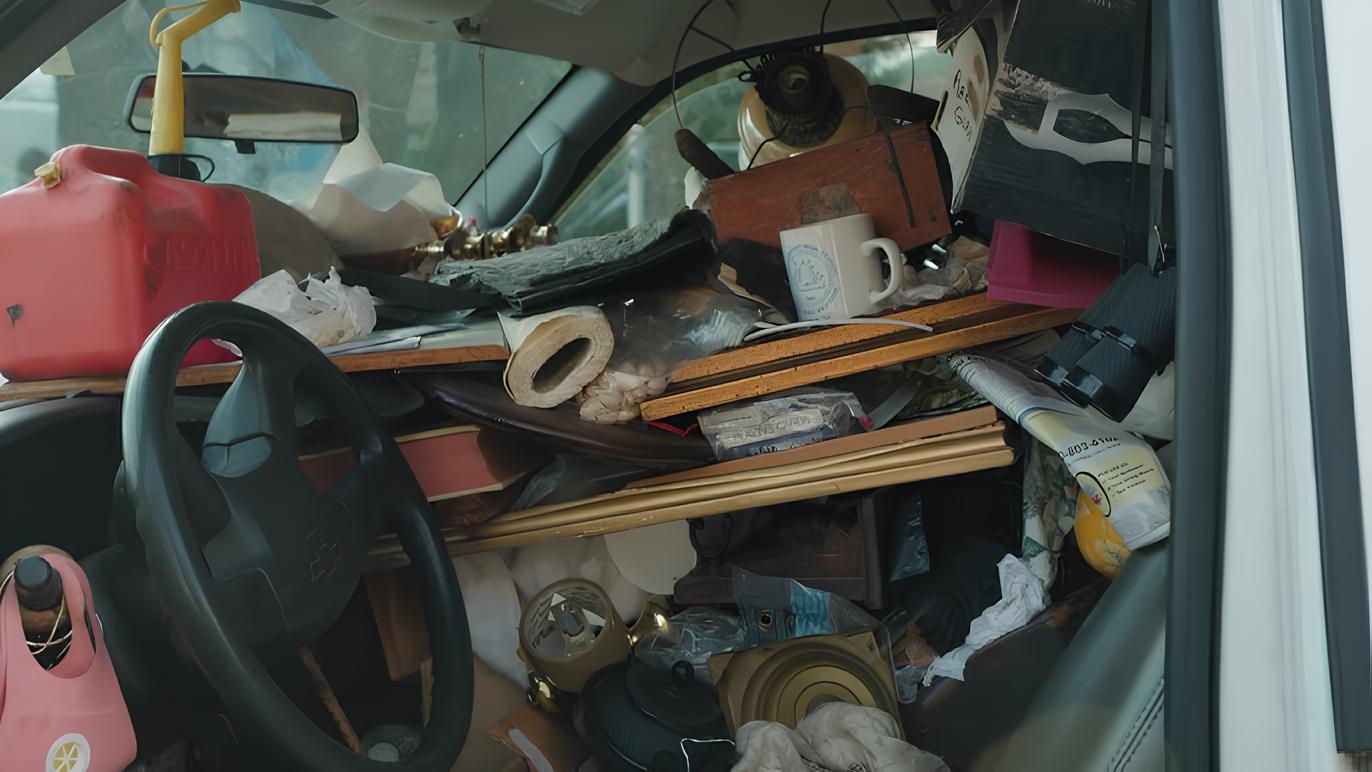 I've said this many times on this blog, and I'm repeating it out of importance...
You absolutely MUST get rid of any unnecessary items when living in a vehicle!
If something doesn't serve a purpose to your nomad lifestyle, it has to go. Knickknacks, tchotchkes, clothing, tools, personal care items, automotive apparatus, and all other surplus stuff have to be cut out of the picture.
Sell it, donate it, give it to friends & family, it's totally up to you...just get it done.
It's difficult enough keeping a vehicle clean while living in it. Add in a bunch of useless junk and it becomes an almost impossible chore.
Clean vehicle aside, you will experience a level of freedom and joy you never have after you downsize. A clear space truly does equal a clear mind.
---
Tip #2: Make it a Habit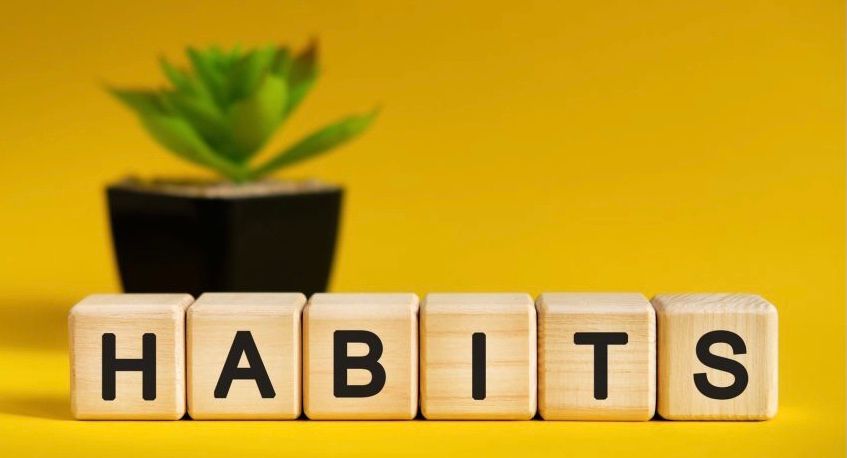 I learned a trick from my mom when I was still a teenager...clean up your messes right after they are made, otherwise the problem will get larger and become harder to tackle later on.
This advice still holds true, and is very applicable to those who live in a vehicle.
It is mandatory that you practice upkeep of your living space on a regular basis.
Weekly Tasks
What works best for me - and what I recommend to other nomads - is to perform smaller weekly cleanings; dust within the vehicle, change your bedsheets & pillow cases, wipe down interior surfaces with a cleaner/disinfectant, etc.
Monthly Tasks
Get your car washed (or do it yourself), vacuum the floorboards to remove dirt, crumbs, and other debris, clean your windows, and so forth.
Quarterly Tasks
The start of each new season is a great time to reset and get prepared for the coming months. A larger, fuller clean is best at these times; wipe down your vehicle's door jams, shampoo carpets & floor mats, polish your headlights & backlights, etc.
---
Tip #3: Use These Products to Make Cleaning Easier

There's no other way around it, when living in a car you WILL have an excess of hair and dust.
Aside from cleaning regularly, I highly recommend the following products. They will not only make tidying up much easier, but they will also help reduce the time it takes to get the work done...
Lint Roller
These are worth their weight in gold. Invest in a good one as opposed to those 99 cent store specials that break easily or aren't sticky enough.
Trust me, you will use it on a ton of places; your bed/sheets, car seats, headrests, clothing, etc. Even more so if you'll be living with a dog!
Dusting Sheets
Swiffer sheets (or even the store/off brands) are made for this job. They are fantastic.
Your dashboard, door panels, and pretty much everywhere else will accumulate a lot of dust, and wrapping one of these sheets around your hand to remove it is a breeze.
Disinfectant Wipes
Same story as with the dust above, your interior car surfaces are going to need constant upkeep.
Use these every month to wipe down the plastic/metal interior parts of your vehicle.
Steering Wheel Tray
This is probably the best $20 I spent in my nomad life. Seriously, these things are indispensable!
Aside from using it to rest your laptop or tablet on while working (and a bunch of other stuff), I prepare and eat all of my meals on this bad boy when eating inside my car. Yes, it acts as both my kitchen countertop and dining room table 🤣
Jokes aside, prepping food & dining in a car is MESSY. Having a device like this will cut down tremendously on spills, crumbs, and a bunch of other nastiness, which will ultimately help keep your vehicle cleaner.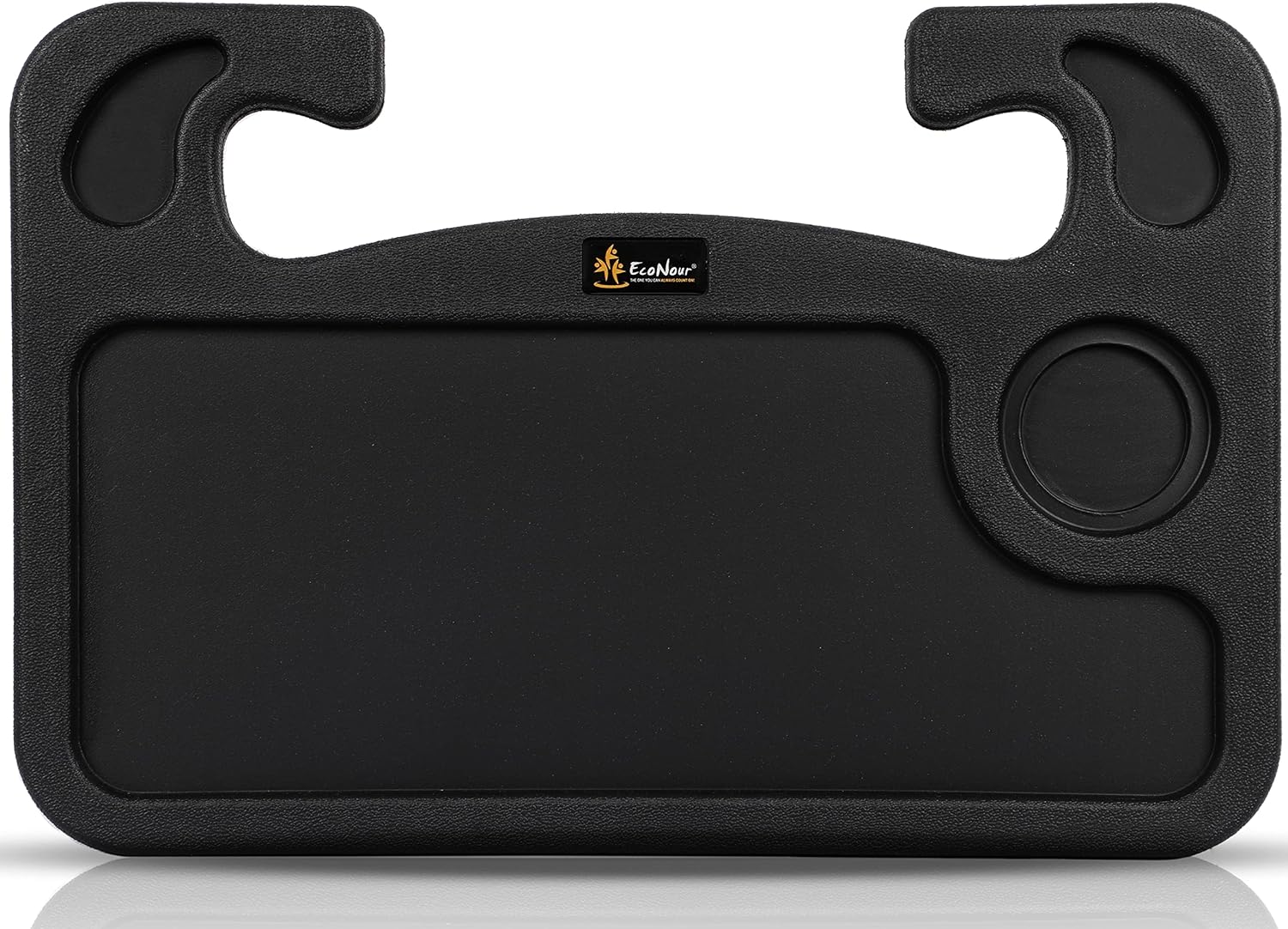 EcoNour 2 in 1 Car Steering Wheel Desk | Tray for Laptop | Car Food Tray with Drink Holder
Check Amazon's Price
(Optional) 12V Car Vac
I love mine and use it religiously (the model below). While not as powerful as the vacuums in the gas stations or car wash, these are perfect for keeping tidy while in-between fuller monthly car cleanings.
It plugs directly into your vehicle's cigarette charging port and works like a beast.
FRESMOL 12V Portable Car Vacuum Cleaner - High Power 8000PA/100W/DC12V - 16.4ft Cord - LED Light with Deep Detailing Accessories
Check Amazon's Price
---
Tip #4: Have a Place for Everything
A messy, chaotic car interior drives me crazy, which is why I avoid it at all costs...and you should, too.
Be sure to have designated places to put all of your stuff - both big & small. The most used items should obviously be much more accessible, while the less used items can be secreted away under your seats, in a storage bin, etc.
Try to make use of hooks, hanging cup holders, and other items that will make storing your belongings easier and neater. For example...
Below is a photo of a small shower caddy I bought on Amazon. I stuck it to the side of my refrigerator above the beverage slots to hold my freezer bags, rubber bands, medications, charging cables, even my back scratcher lol.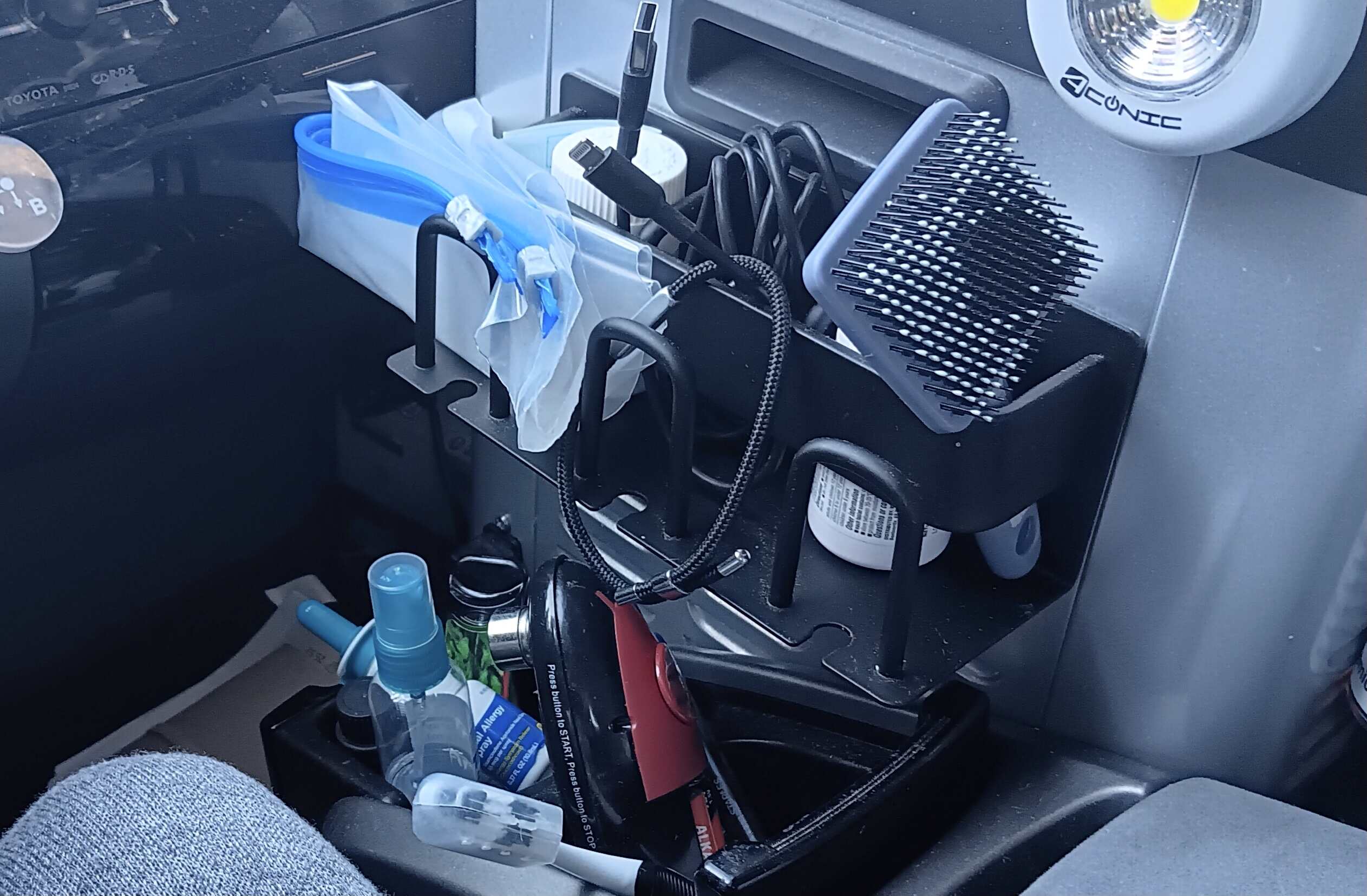 ---
Tip #5: Perfect Potty Practices
Since you'll be going #2 outside of your vehicle in a public restroom somewhere (hopefully), that leaves dealing with #1 inside while still keeping things clean.
Follow these best practices closely to avoid nasty spills and having your car smell like a traveling animal circus...
You will need to get a urinal of some sort. The one I've found to work best - by far - and is virtually spill-proof is the large (usually 52oz - 59oz containers) that Pure Leaf iced tea or Simply Lemonade come in. They both have the exact, unique cover design that seals the bottle extremely well. This is important when dealing with your waste in an enclosed space. Trust me, I've dealt with spills & leaks before...it is NOT pleasant!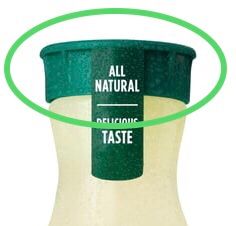 🚨
Don't buy those medical urinals that they sell in pharmacies! They WILL leak and the seals aren't tight enough. Don't ask me how I know this 🥸
Spray Febreze (or something similar) in your car at least a couple of times per week. This will neutralize the air and get any funky odors out

Crack your windows open daily - this will further get out any bad smells & stale air

Keep tissues or a rag handy while tinkling - extra always seeps out...even when you think you're finished!
---
Keeping Your Car Sanitary & Neat - Further Suggestions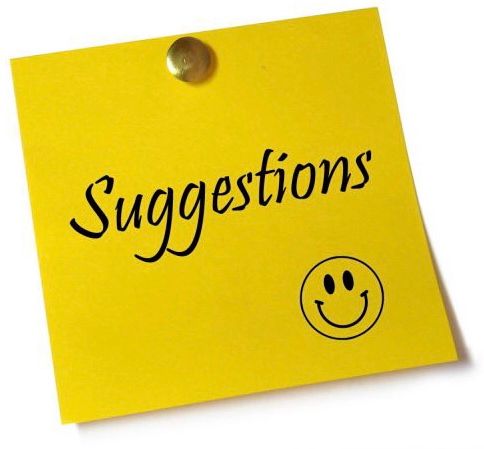 Don't smoke in your car - do it outside if you must

Whenever possible, prepare & eat your meals out of the car - its not only neater, but enjoying food while out in nature is a zen experience

If your shoes are really wet or muddy, put them in a large ziploc bag before bringing them inside of the car before going to bed

Use window socks or screens during the warmer months to keep bugs and other critters out of your car. A plethora of insects inside of a vehicle isn't sanitary (or comfortable) at all
---
When you live on four wheels, your vehicle truly is your castle! I's crucial that you treat it as such.
Try to incorporate as many of these tips into your routine and you will have a home that you can be proud of.
LIVE WISELY, LIVE WELL!