Top 5 Car Camping Food Hacks [Save Time & Eat Cheap!]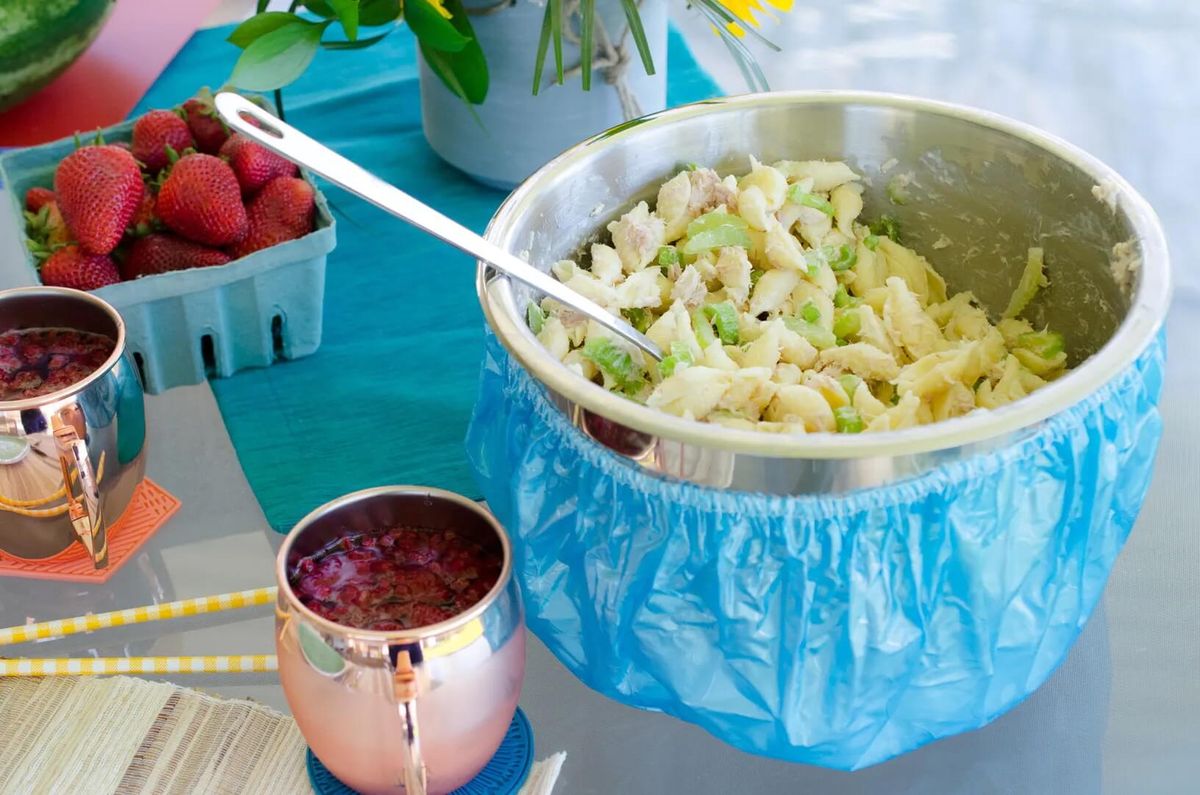 I may recommend certain products because they're genuinely helpful, and I own many of them myself. As an Amazon Associate, I earn a small commission if you grab something using my referral links. However, there's never any extra cost to you, my fellow nomad.
Introduction to Car Camping Food Hacks
Car camping is a convenient way of hitting the road and exploring the world. It's cheap and easy to transform your car into a small home. You don't have to buy an expensive RV or convert a large campervan. You can simply use your standard car and modify a few key areas to accommodate a sleeping spot, some storage space, and a basic cooking set-up.
​As most cars only have a small space available, you need to be as efficient as possible. This is particularly true when you're making space for your kitchen and food storage. By utilizing these car camping food hacks, you'll be able to cook some delicious meals all in the comfort of your own vehicle!
---
1. Make No-cook Meals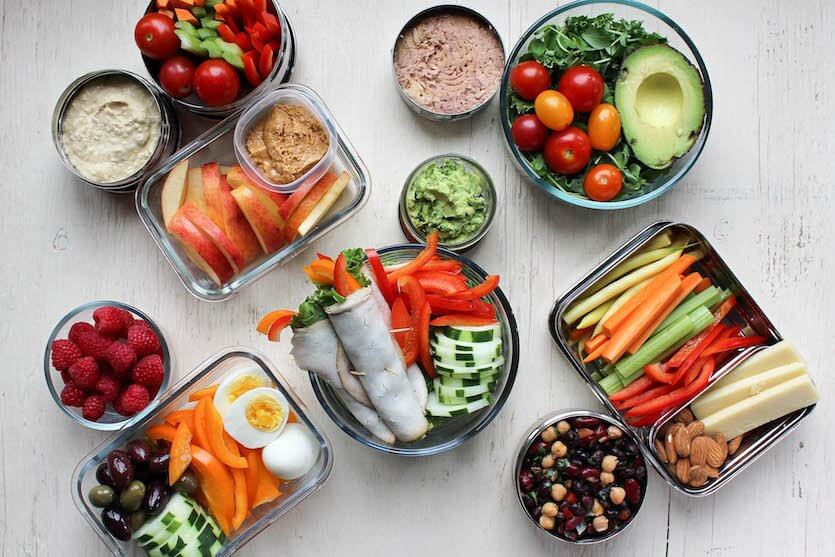 It's difficult to fit a stove into a car, let alone a full kitchen. That means most of your cooking will have to be done outdoors. A portable stove can be moved in and out of your vehicle to create a temporary al fresco kitchen. However, this limits your cooking abilities if the weather is poor, or if there's nowhere suitable to cook outside.
​Making no-cook meals is one of the best car camping food hacks to solve this problem. It allows you to prepare food on the go without needing gas or electricity. Some obvious meals are cold-cut sandwiches and salads, but you can branch out further. Steeping oats, legumes and grains in water effectively "cooks" them in a cold soak.
​That means you could prepare oatmeal before you go to sleep by adding oats, dried berries, nuts, spices, and water. Then, by the morning, it will have softened and be ready to eat. The same goes for savoury lentil, barley, or quinoa dishes you may wish to eat for lunch or dinner!
2. Use 5 Ingredients or Less
Storage is going to be an issue in your car. You're going to have a lot less space than you're used to. That means you must maximize the areas you do have available. By using 5 ingredients or less to cook your meals, you will reduce the clutter of your dry storage.
​This is also one of the best car camping food hacks for people trying to save money. It allows you to cut down on your grocery list by making meals with fewer ingredients, and it's often possible to make dishes for $3 or less. Try to balance your meals by ensuring that each has a source of carbohydrates (potatoes, pasta, rice, etc.), protein (meat, fish, tofu, eggs, beans...), and vegetables (avocado, onions, carrots, peas, peppers and more).
​Certain ingredients work well in multiple dishes. For example, onions, tomatoes, and garlic can form the base of stews, macaroni dishes, and many different sauces. To complete the meal, the other two ingredients could then be a carbohydrate such as pasta, and a protein such as Italian sausage. You now have a delicious spaghetti dinner using only 5 ingredients!
3. Go Vegetarian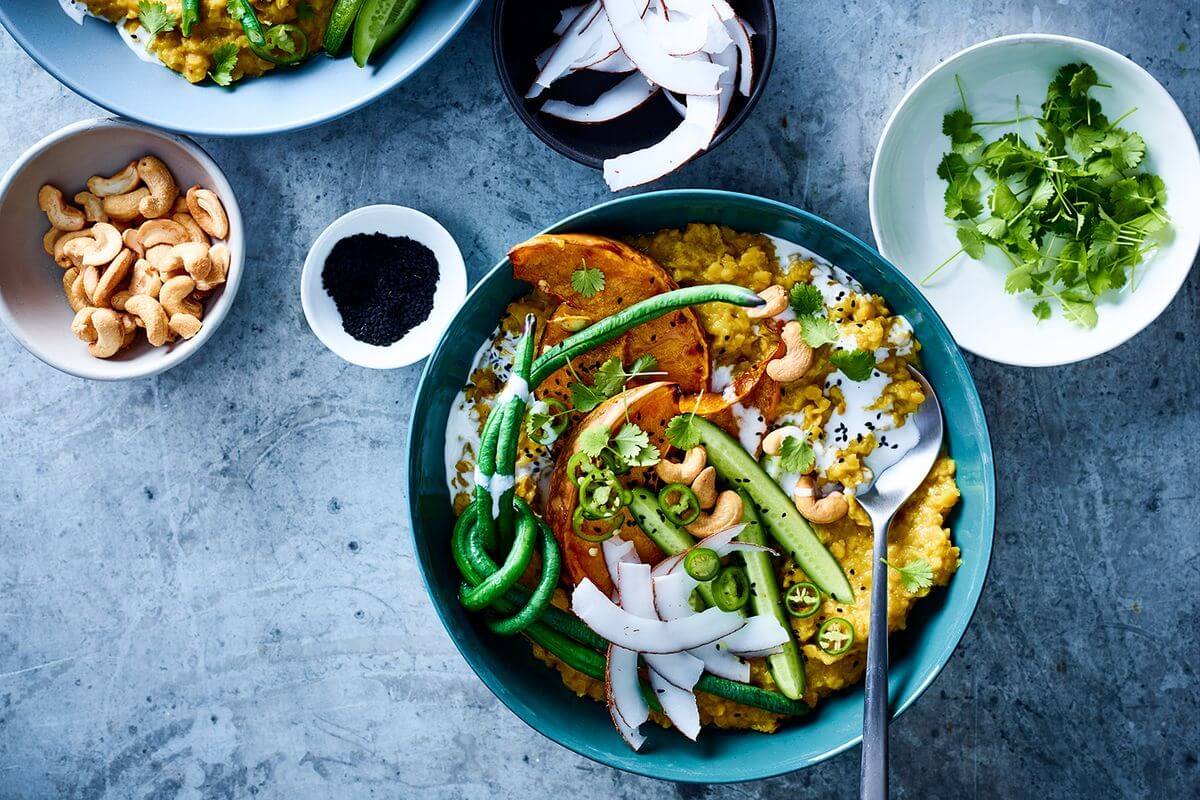 Meat is difficult to store in a car. Anything that spoils - such as dairy or protein - needs to be kept refrigerated. This is a challenging prospect when car camping. It's possible to install a deep-cycle battery and have it power an electric fridge but that requires some technical work and a bit of hassle. It's also unhygienic trying to clean up utensils that have been used to prepare meat or poultry when you don't have access to hot water and a sink.
​Instead, one of the best car camping food hacks is to go vegetarian. Vegetables, fruits, lentils and beans all store very well. You can keep them in boxes alongside pasta, rice, and wraps to make plenty of meals over a good week or two. The worst that can happen is that your fruit gets bruised, or you get some small flies if the food is left around for too long. That's better than making yourself sick from eating bad meat – and eating vegetarian food is cheaper too!
4. Utilize One-pot Dishes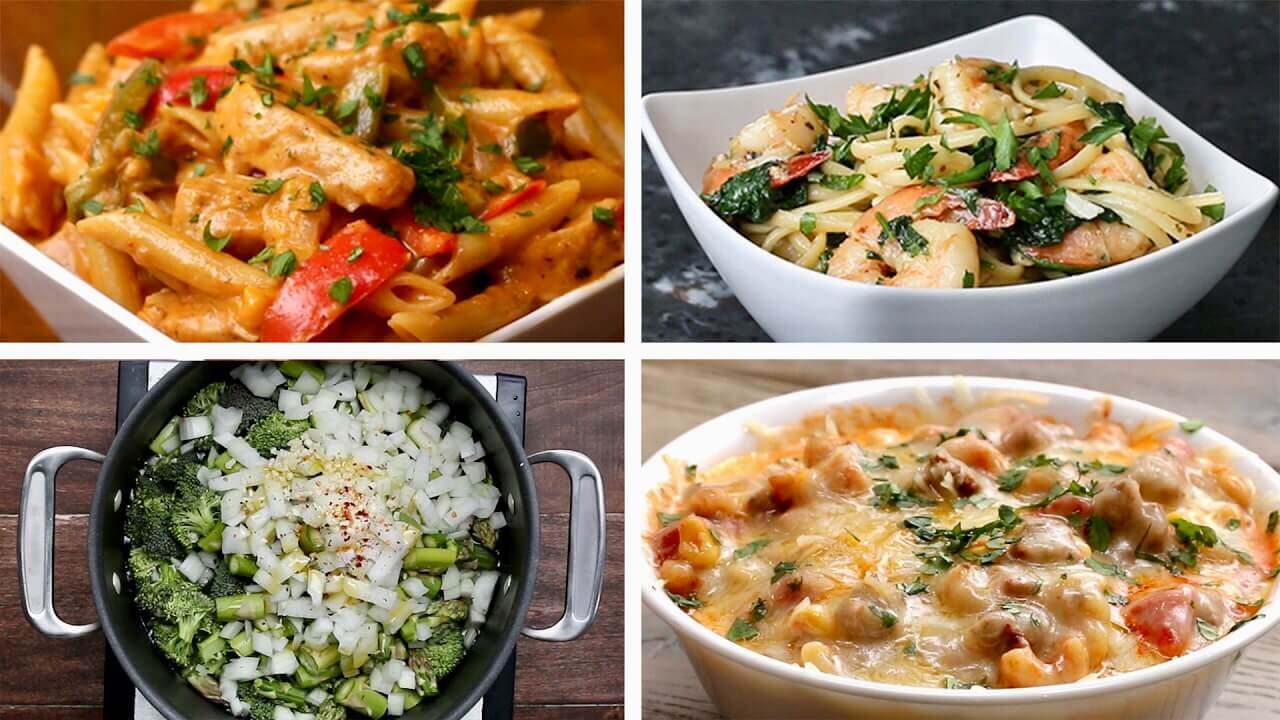 This is one of the car camping food hacks that ties into the advice previously mentioned. Using a one-pot cooker helps to save space and it generally reduces hassle when preparing meals. You don't have to mess about with multiple frying pans and saucepans in a small place. You can simply have your food cooking in one pot which makes preparation and washing up much easier!
​You can either do one-pan or one-pot dishes. For example, fajitas are a great one-pan dish. All you need to do is fry up your ingredients and serve them with tacos. A stew or soup can be prepared in a one-pot dish using a slow simmer. Try to get inventive and figure out ways to cook your favorite dishes using a simple method that only requires one dish.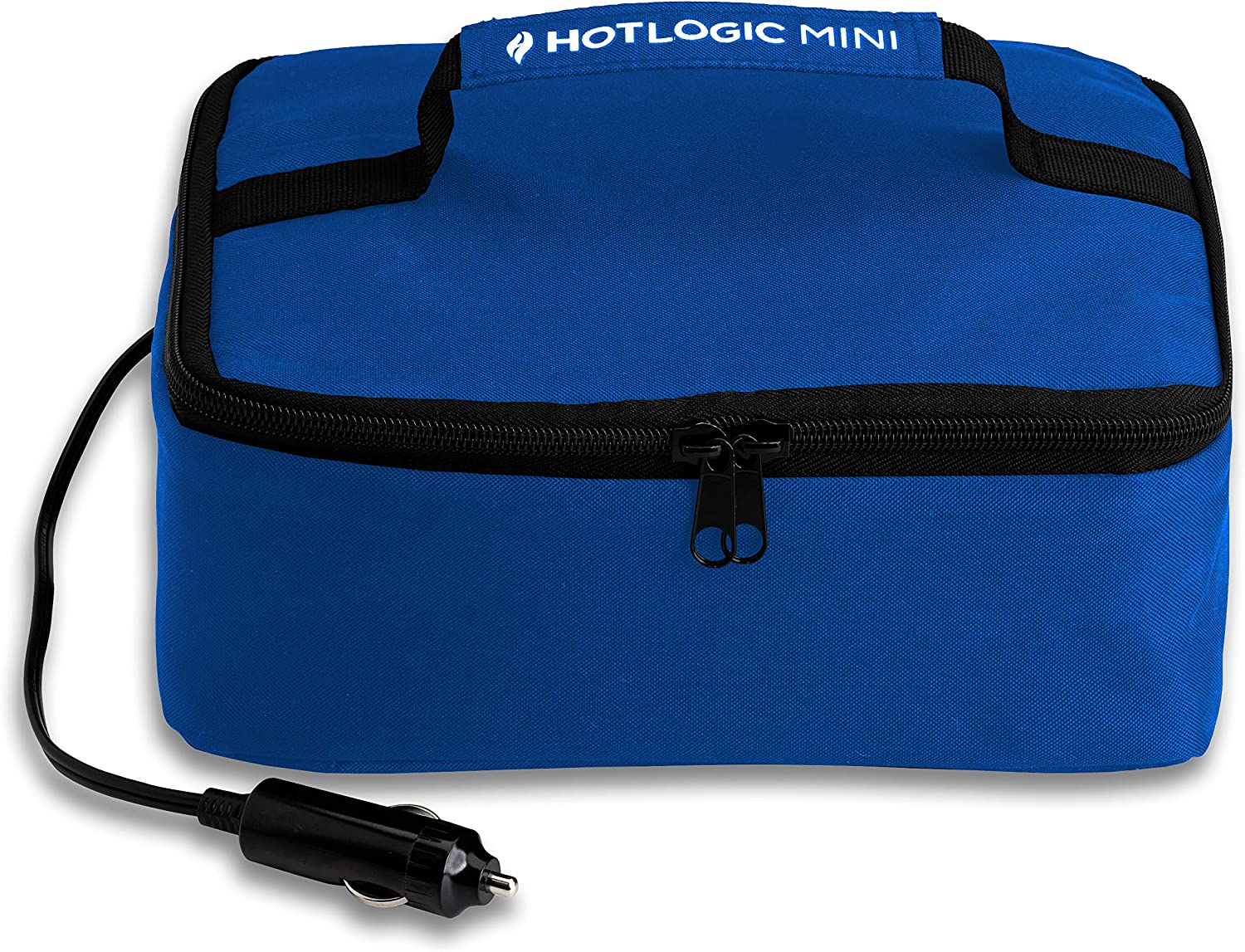 HOTLOGIC 12v Mini Portable Oven & Food Warmer for Vehicles
I use a HotLogic myself, and it really is an incredible device! When I don't want to use my propane stove or if the weather is nasty outside, I can cook delicious meals directly from inside my car :)
Check Amazon's Price
5. Spices & Sauces are Key!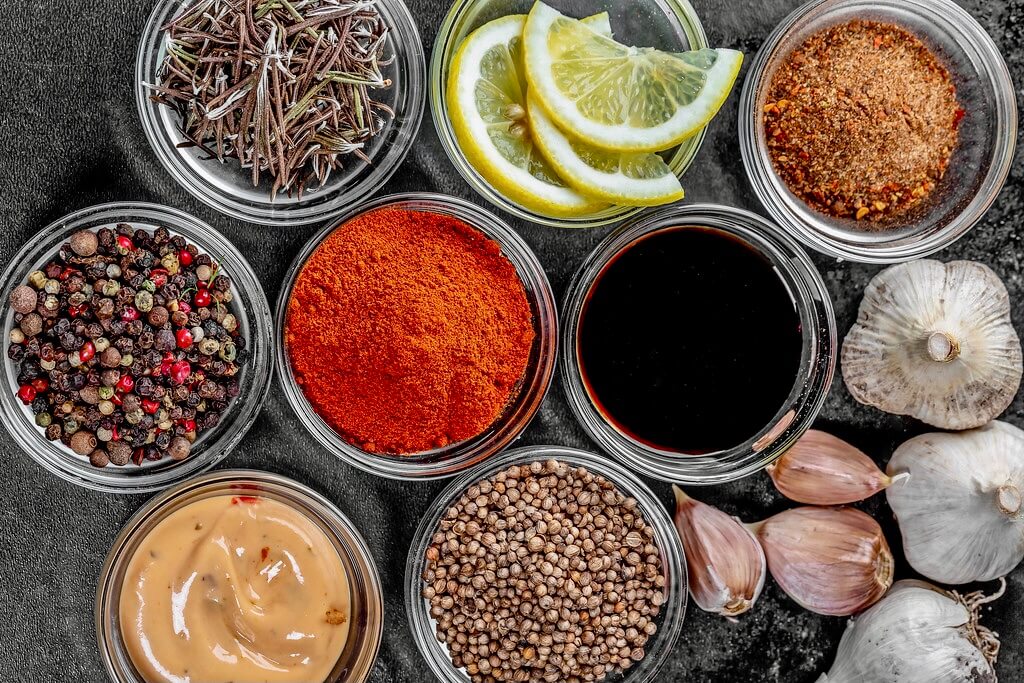 Unfortunately, using car camping food hacks can have a downfall. Sometimes the food you prepare is over-simplified or just downright plain. That can make your meals bland, which turns car camping from a pleasure into a downer. To ensure you avoid this from happening, stock up on your spices, herbs and sauces...then make good use of them!
​Get confident with using a variety of different herbs and spices in your cooking. Oregano, thyme and rosemary work well with many pasta and vegetable dishes. Paprika, chilli flakes and curry powder are simple additions that help to enhance the flavor in most any recipe. Of course, everyone has their favorite hot sauce. Bring along one or two in your car to help fire up the flavors and get your meals hopping off the plate.
💡
By following my simple advice, you'll not only eat well, but you'll also save money, too. Yes, stashing away LOTS of cash by becoming a full-time nomad is not very hard! Discover the easy steps by reading my popular article:
How Much Money Can You Save Living in a Car?
Final Tips for Car Camping Food Hacks
Each of these car camping food hacks requires a bit of creativity. That's the key to making car camping a fun and fulfilling experience.
You need to think like a minimalist and try to slim down your belongings. However, there are also ways to make the most of the space you do have available.
If you think outside the box and cook with some originality & experimentation, there's no doubt you'll learn to love car camping in the wild, and will soon relish the food prep experience!
LIVE WISELY, LIVE WELL!